IUBAT
An Environment Designed for Learning
Academics
Nurtures the learners to flourish enough to make significant contribution to global community and be the future leaders.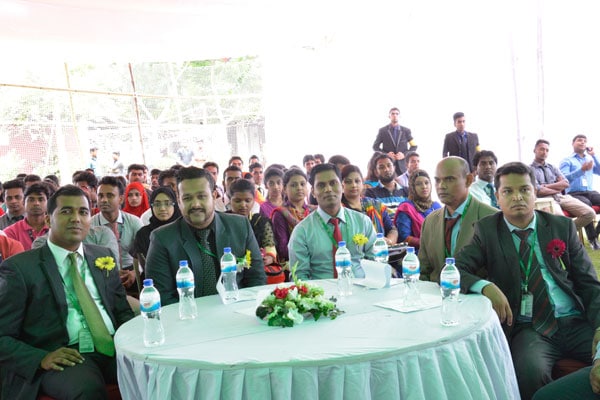 Graduate Program
Provides ample opportunities with advanced learning and research practices in a specialized discipline to expand employability and to comprehend the human and natural world.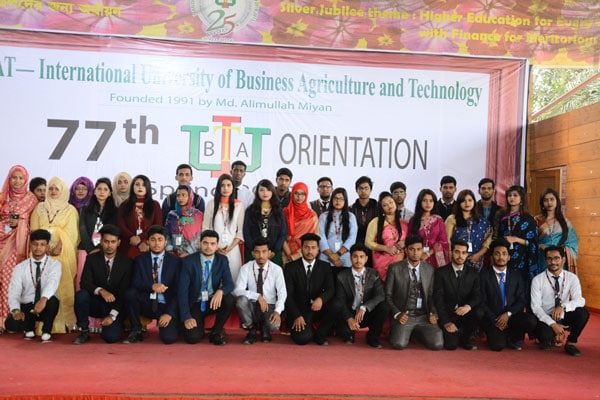 Undergraduate Programs
Provide rich learning experiences about discipline specific knowledge, and applied and generic skills to enable the graduates to be committed citizens who cultivate ethics and values.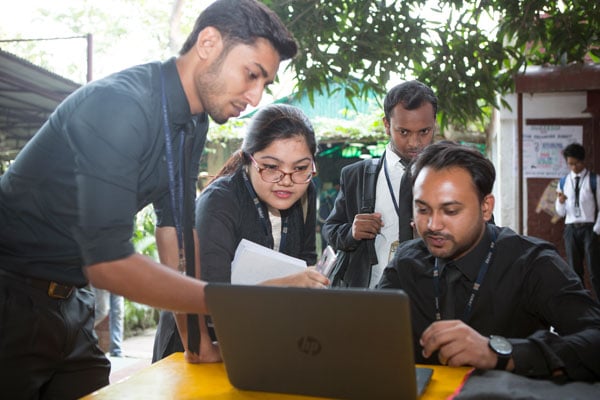 Lifelong Learning
Encourage the learners in pursuit of knowledge both for personal and professional reasons and thus IUBAT develops social inclusion, personal enrichment, and urge of self-sustainability, competitiveness and employ-ability.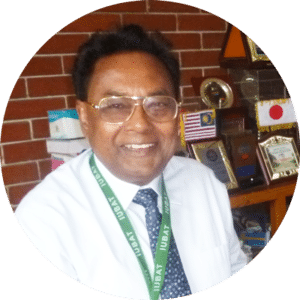 "Higher Education for Every Qualified Person with Finance for Meritorious but Needy ."
Prof Dr M Alimullah Miyan
Founder Vice-Chancellor
Research
A wide and diverse range of opportunities of research for both students and teachers in knowledge creation for a better world to live in.
Prof Dr M Alimullah Miyan Research Institute
10 Centers
Food Security, Economic, Social & Business Development
BDT 20 Million
Annual research budget
IUBAT research for a better future
Health Care
IUBAT cares for your sound growth and nurtures mental and physical health.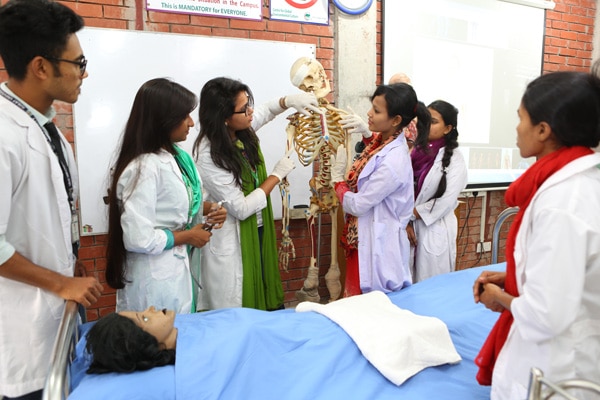 Quality Care for Every Student
IUBAT health care is committed to providing clear, accurate and honest information about the quality of care we offer to all of our students.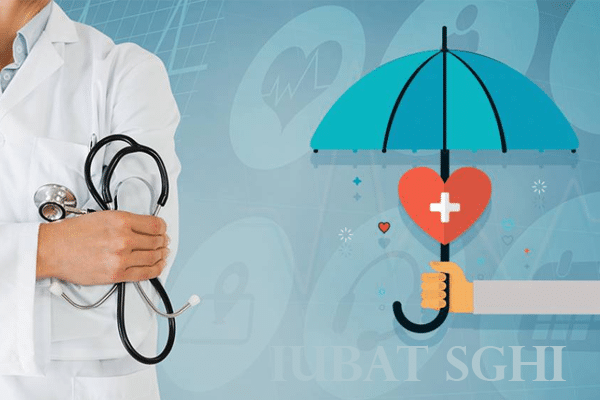 Health Insurance
To ensure that all IUBAT students are adequately insured, all registered  students are automatically enrolled into the IUBAT Student Group Health Insurance which is up to Tk. 100,000 per year per student. More..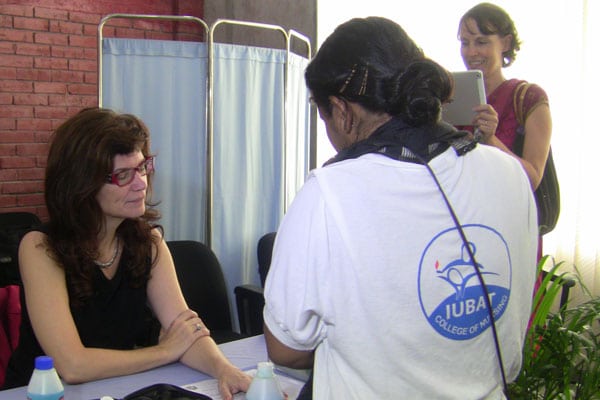 Counselling and Guidance
Counselling service is to support and assist in overcoming life's challenges and moving towards positive change. More..
"We at IUBAT are committed to provide our students a quality education that enables them to pursue a successful career, enjoy life and contribute to nation-building."
Prof Dr Abdur Rab
Vice Chancellor
Campus Life
IUBAT flourishes as a community of talented and masterly people from home and abroad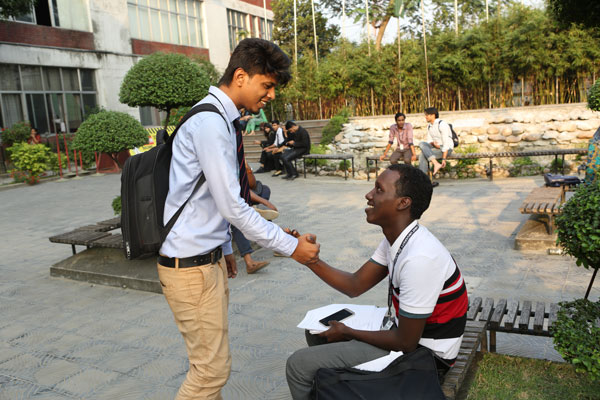 Holistically Balanced
Campus Life is committed to helping students as they wrestle with issues they face, both big and small, while pursuing a balanced life: mentally, physically, and socially.More..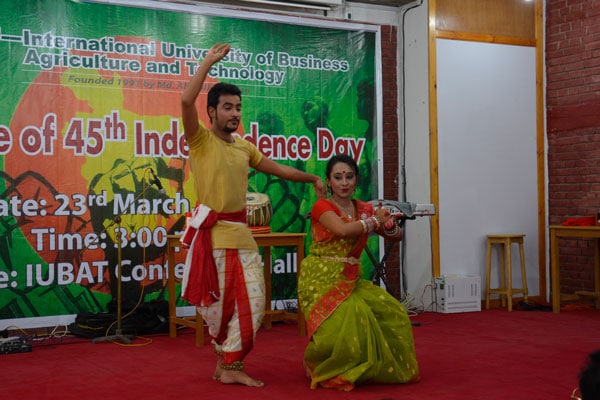 Arts & Culture
Arts and culture in all their forms arouse your curiosity. Talent and expertise is needed to introduce societies to art.More..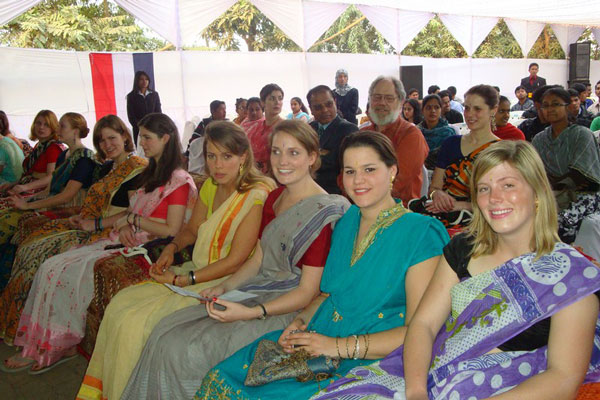 Diversity & Inclusion
At IUBAT, we welcome and support a diverse community. But we know that to make a better world, we must work to continually make a better IUBAT.More..
Admission
No one is refused from IUBAT only because of financial inability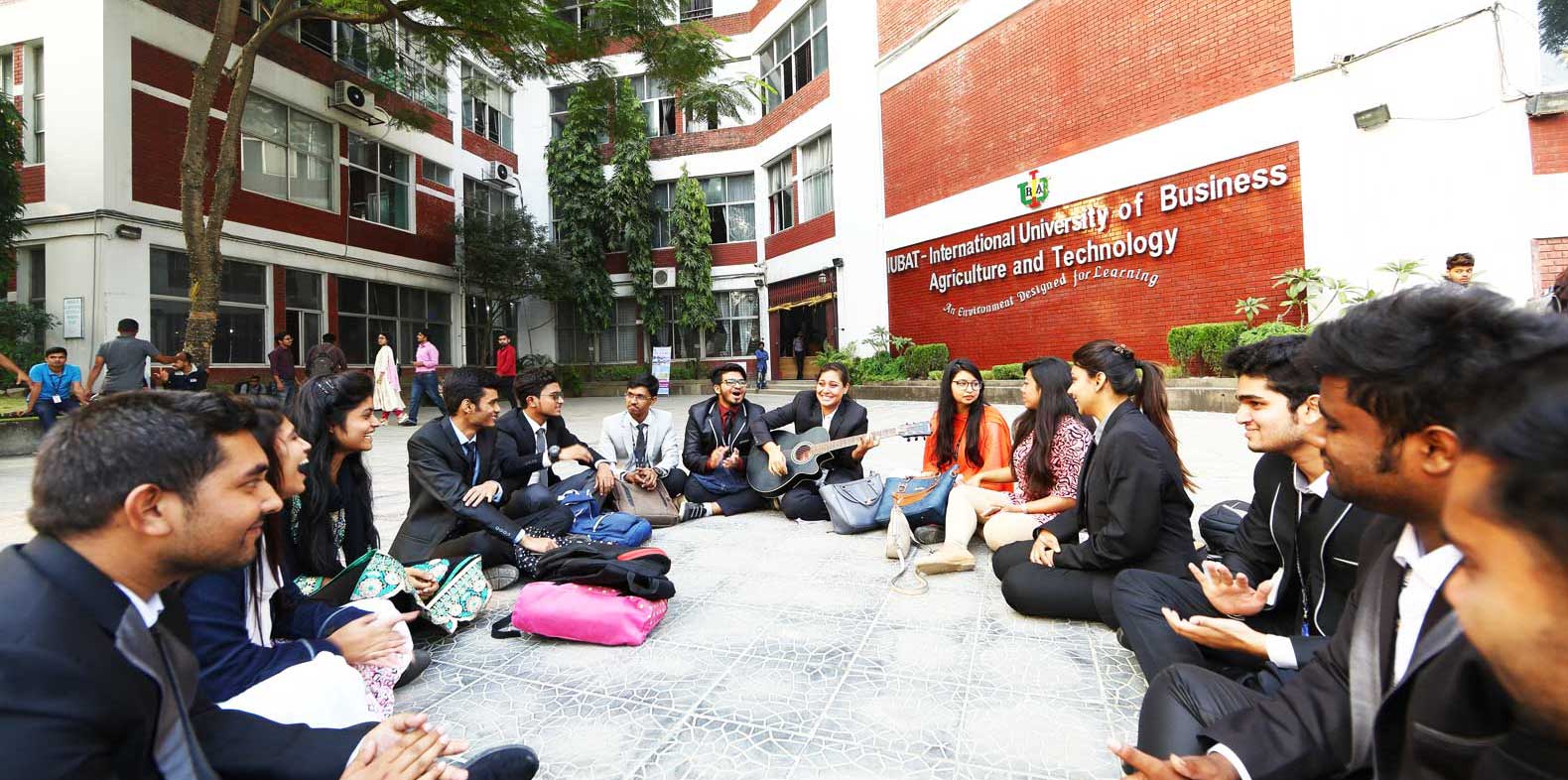 Higher Education for Every Qualified Person: with Finance for Meritorious but Needy
Facilities
A thriving university with full of facilities and services which help students to grow and keep engaged with campus life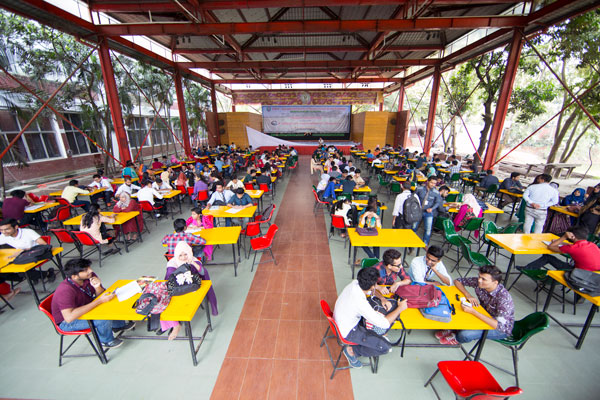 The Student Study Arena and Open Auditorium is a comfortable area opens to students for gathering, studying, and relaxing between classes. More..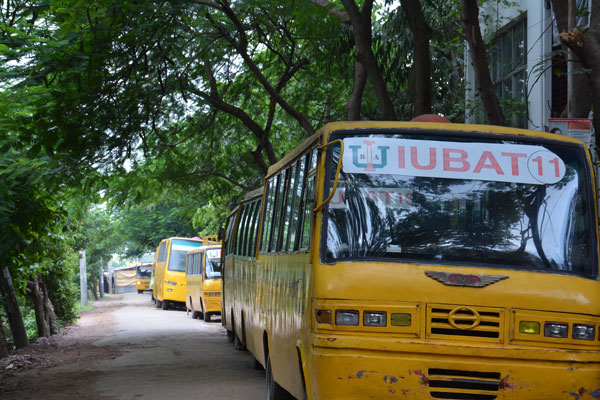 Students Transport
IUBAT has free transport services for students. It is a great facility for the students. The service is always available.More..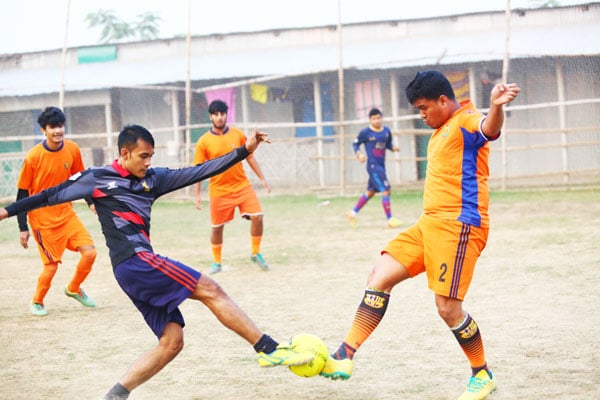 Open Play Grounds
IUBAT has four open play grounds with a Basketball Court. Playgrounds are relaxing place for students which are important for students to cope with their physical and mental pressure.More..
About IUBAT
An environment designed for learning and extensive collaboration for building an enriched global community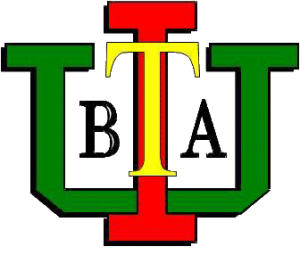 A non-Profit University

Founder Prof Dr M Alimullah Miyan
IUBAT PIONEER IN BANGLADESH
Establishing Non-Government University
Introducing BSME program in private sector
Introducing BATHM program
Introducing BSAg program in private sector
Introducing Nursing program in private sector