---

Welcome to Top Ranked Green Campus in Dhaka City
Find your Scholarship and Get Call from us
REQUIREMENTS FOR ADMISSION
Candidates with GPA 2.50 out of 5.00 in SSC, HSC or equivalent examinations will have to have accumulated GPA of 6.00 to qualify for admission.
Only candidates with science (higher math with pass mark) in HSC or equivalent examinations qualify for admission in engineering programs.
For GCE candidates, 2'A' Levels and 5 'O' Levels with minimum four 'B' grades and three 'C' grades are required for admission in bachelor's programs.
Appeared candidates at the terminal level can apply for provisional admission but must fulfill the condition of provisional admission at the earliest.
Start your journey with the pioneer of higher education in Bangladesh
Admission Open for Spring 2024
Deadline: December 12, 2023 Tuesday
Test: December 14, 2023 Thursday at 10.30 AM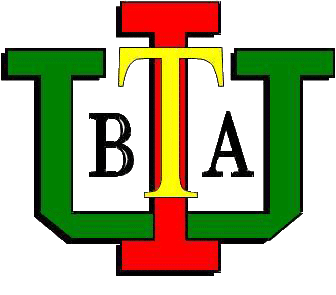 Why IUBAT
20 bigha river
view Campus
12 program with
world class quality
200 million BDT
annual scholarship
70+ full time
PhD holder faculty member
Free transport and
health insurance
112 international
universities linkage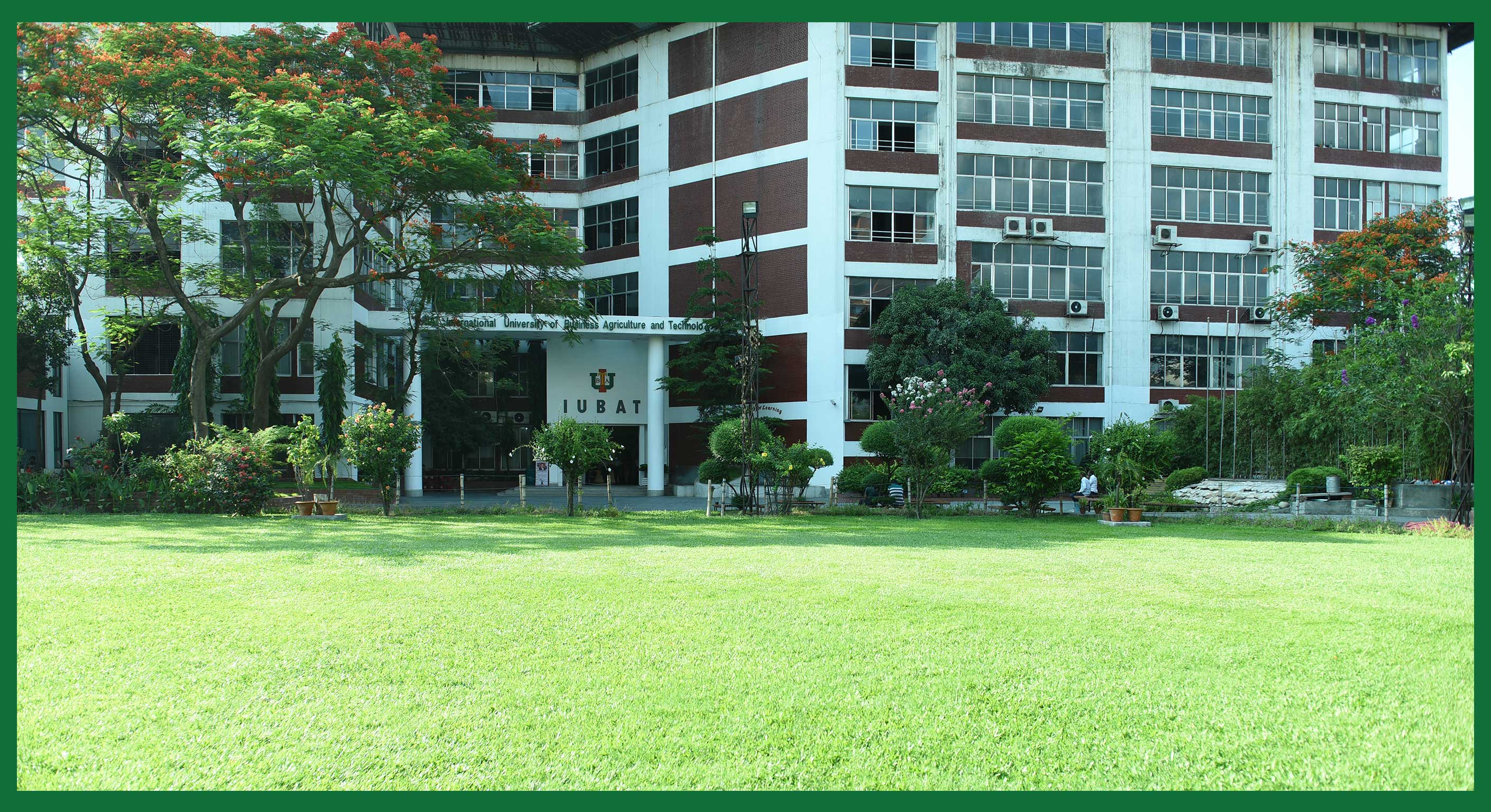 Frequently Asked Questions(FAQ)
The initial planning began in 1989 and the university was established in 1991. IUBAT is approved by the Government of Bangladesh as a degree granting institution under the Non-Government University Act of 1992. IUBAT curriculum's have been approved by the University Grants Commission (UGC) of Bangladesh and vetted by cooperating universities abroad. Its academic standards are accepted by the Bangladesh Public Service Commission. IUBAT is a full member of Association of Commonwealth Universities (ACU), London and this extended formal recognition of IUBAT degrees in 35 countries or regions of the Commonwealth.
For more details visit: https://iubat.edu/brief-history
What about IUBAT campus?
IUBAT having a green and lovely permanent campus with 20 Bighas of land at 4 Embankment Drive Road, Off Dhaka-Ashulia Road, Sector-10, Uttara Model Town, Dhaka 1230. Phone: (88 02) 55091801-5, Mobile: +88 01714014933, Hotline Number: 01810030041-8, 01325080581-8. Email: admissions@iubat.edu.
For more details visit: https://iubat.edu/campus-life/
---
How can I get the admission information about IUBAT?
Information on admission is always uploaded on the IUBAT's official website: www.iubat.edu/admission
Official Facebook ID can be followed too: https://www.facebook.com/iubat
One can also get admission information by sending their queries at the e-mail address: admissions@iubat.edu
One can also visit the campus and mitigate all queries from the admission office (Ground Floor – Room No: 101).
---
Is there any student health insurance policy at IUBAT?
IUBAT is the first University who has introduced Student Health Insurance policy in the country for the first time. The Insurance covers hospitalization cost up to Tk. 100,000/- (Hundred Thousand Taka) per year for a registered student.
https://iubat.edu/student/group-health-insurance-sghi/
---
What is the length of all these semesters?
Each semester is 6 months long
---
What graduate and undergraduate programs does IUBAT offer?
Presently the following graduate program is offered by IUBAT:
1. MBA - Master of Business Administration
2. MPH - Masters of Public Health
Presently the following undergraduate programs are offered by IUBAT:
1. BBA - Bachelor of Business Administration
2. BCSE - Bachelor of Computer Science and Engineering
3. BSCE - Bachelor of Science in Civil Engineering
4. BSME - Bachelor of Science in Mechanical Engineering
5. BSEEE - Bachelor of Science in Electrical and Electronics Engineering
6. BSAg - Bachelor of Science in Agriculture
7. BAEcon - Bachelor of Arts in Economics
8. BAEng - Bachelor of Arts in English
9. BATHM - Bachelor of Arts in Tourism and Hospitality Management
10. BSN - Bachelor of Science in Nursing
11. DCSE - Diploma of Computer Science and Engineering (1 year 8 months)
12. DIA - Diploma in Accounting (1 year 8 months)

---