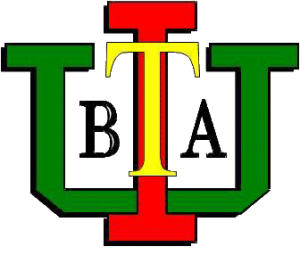 A Nonprofit University

Founder Prof Dr M Alimullah Miyan
Permanent Campus
6.5 Acres of Own Land
25 Buses
Free Transportation
Vision
Producing at least one professional graduate from each village/ward of Bangladesh under KBAD
Mission
Human Resource Development
Scholarship
Scholarships for both new and current students
Md. Abdul Hamid
Chancellor
Hon'ble President of the People's Republic of Bangladesh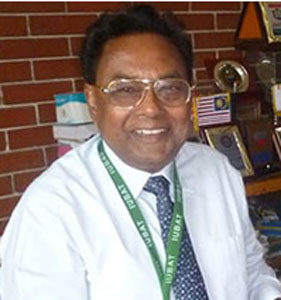 Prof Dr M Alimullah Miyan
Founder
The 1st Vice-Chancellor of IUBAT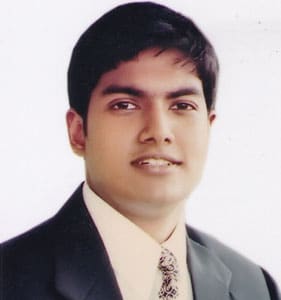 Zubier Alim
Chairman
IUBAT Board of Trustees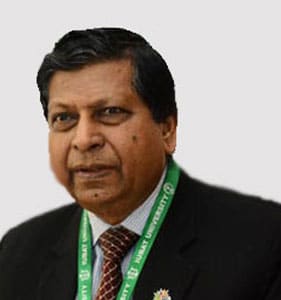 Prof Dr Abdur Rab
Vice-Chancellor
IUBAT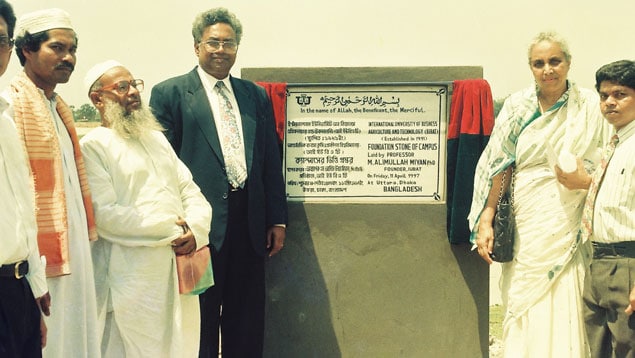 IUBAT History
International University of Business Agriculture and Technology is the first non-government university established in Bangladesh in 1991 by Prof Dr M Alimullah Miyan.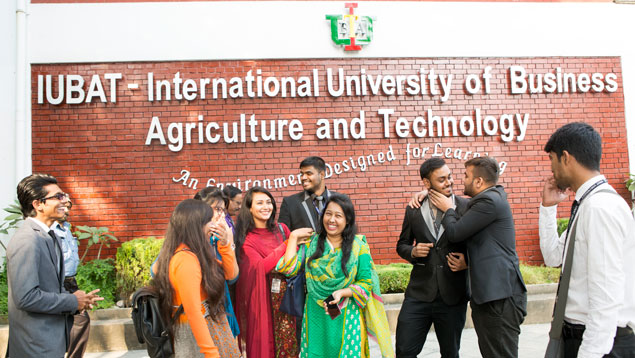 IUBAT Then & Now
IUBAT has grown up to meet the demand of 21st century over the last 27 years, often leading the way with new ideas and inventions. Here's a look of IUBAT past and present.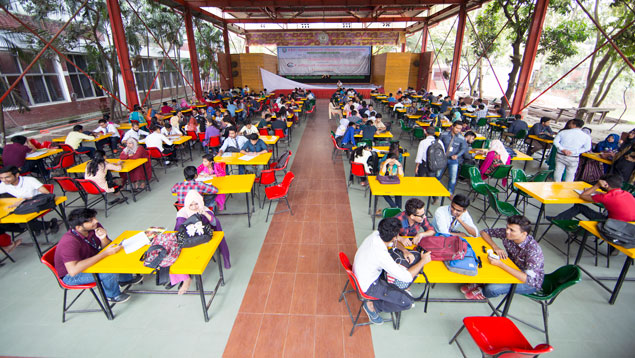 IUBAT Timelines
Our history is rich and inspiring. Our future will be cutting edge and groundbreaking. Immerse yourself in our past and see into our future. Join at IUBAT and build your successful career.
"Be Here" – a virtual reality experience of IUBAT
Welcome to IUBAT virtual reality experience. Here you can explore the campus and check out some of the attractive areas available for you.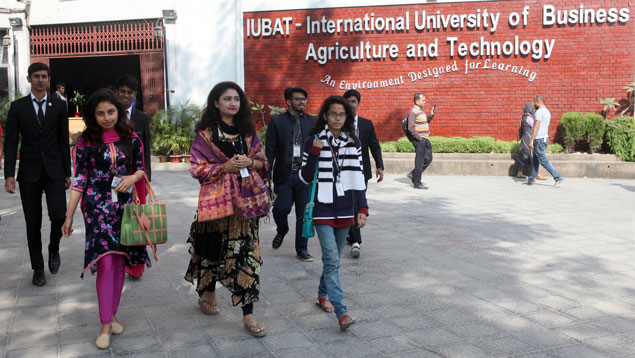 Plan a Visit
IUBAT welcome thousands of visitors to campus annually. We look forward to seeing you in the campus whether you are living in neighborhood or coming from far away.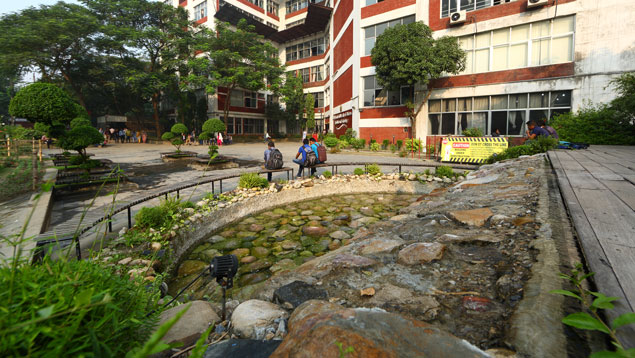 Campus Tour
Come and visit the beautiful green campus of IUBAT and enjoy the vibrant life. Eye soothing scenic beauties will give you an experience of natural serenity.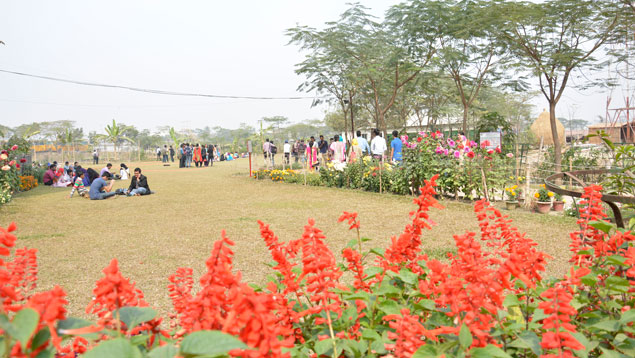 Attractive Features
Visit Green Fields, River View, Bokul Tola Study Arena, Shapla Dighi, Open Auditorium, Mosque, Shaheed Minar, Multi Storied Academic Building, Laboratories, Research Institutes and Centers, Cafeterias and etc.