Campus Life
We flourish as a community of talented and masterly people from home and abroad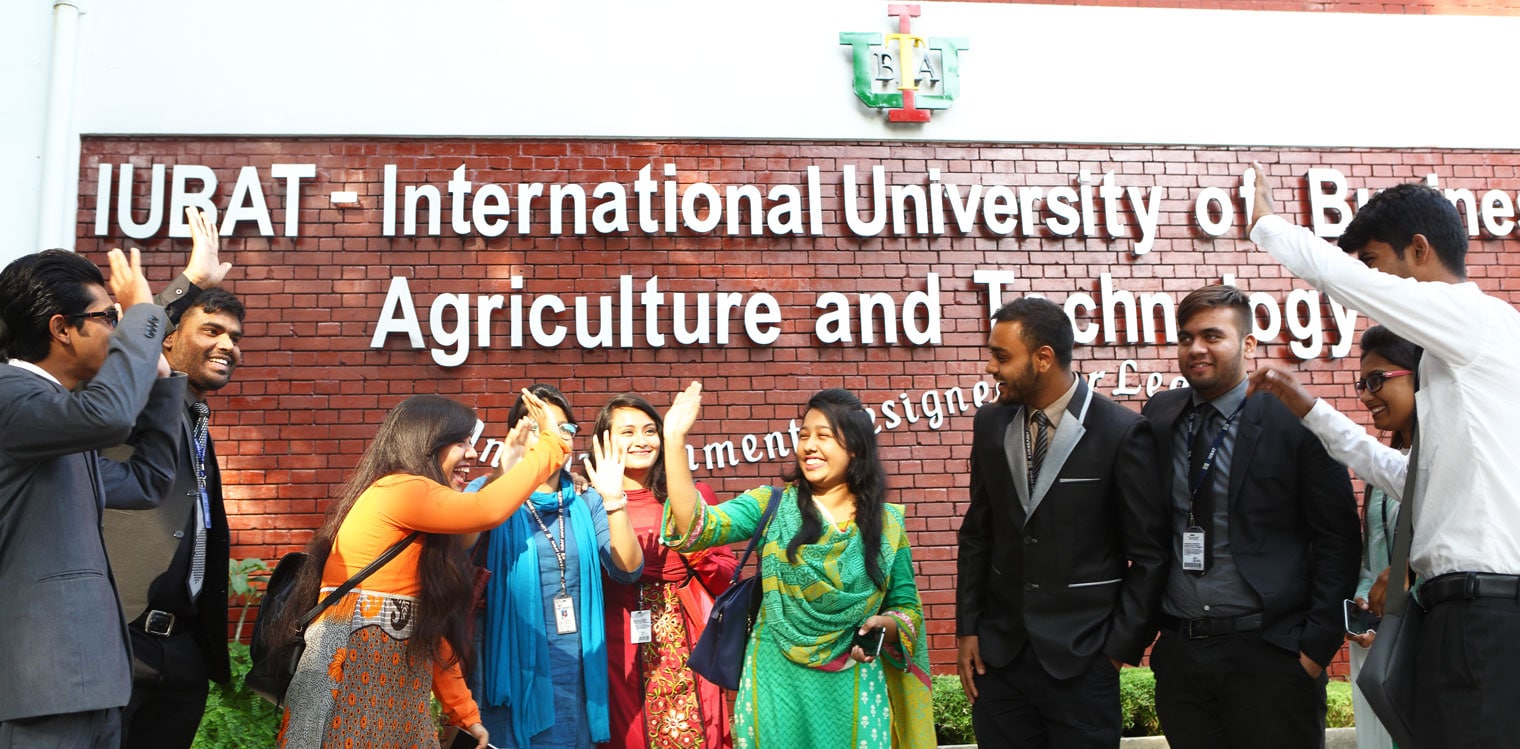 Vibrant Student Community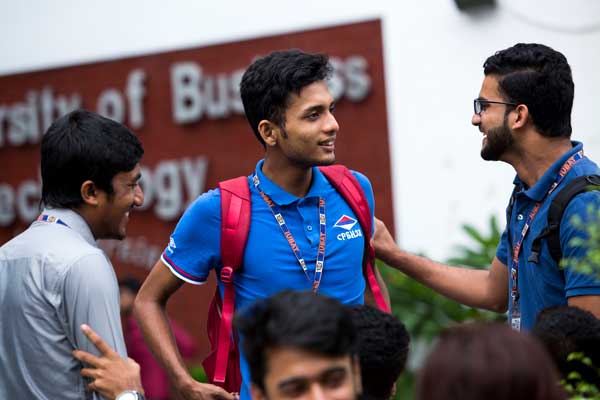 Student Support/Affairs
There are 29 offices and centers to provide all the supports and services the students need during their study at IUBAT.
Diversity & Inclusion
Students from different countries, areas and of different religions work together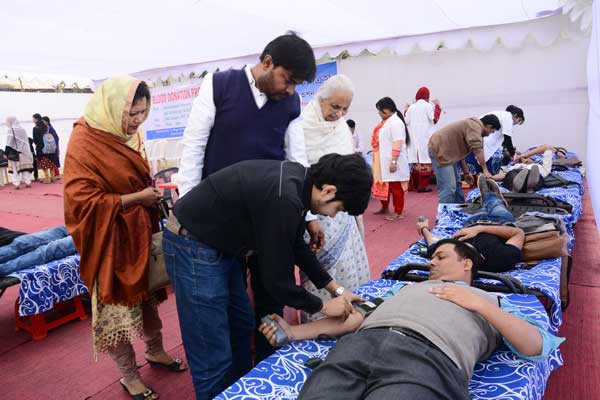 Community Engagement
Different students group, from different platforms, strive to serve people
Green Campus/ In Nature's Lap
"Nature is man's teacher. She unfolds her treasures to his search, unseals his eye, illumes his mind, and purifies his heart; an influence breathes from all the sights and sounds of her existence."― Alfred Billings Street
The innocent minds of learners and nature go hand in hand. Research also shows that we should introduce our children to nature to facilitate appropriate flourishing.  We, along with professional education, provide opportunities to our students to experience the nature. We believe that the best education takes place outside the classroom environment.   The founder has decorated the university in such a way that, here, learners cannot but immerse themselves in the lap of nature. The scenic beauties across the campus illuminate the innocent hearts of learners and build a sense of motivation towards life and education. The open air study arena, 'Bakultola', the green fields and the riverside area remain cheerful with diverse activities of learners including pair work, group study, merry makings etc.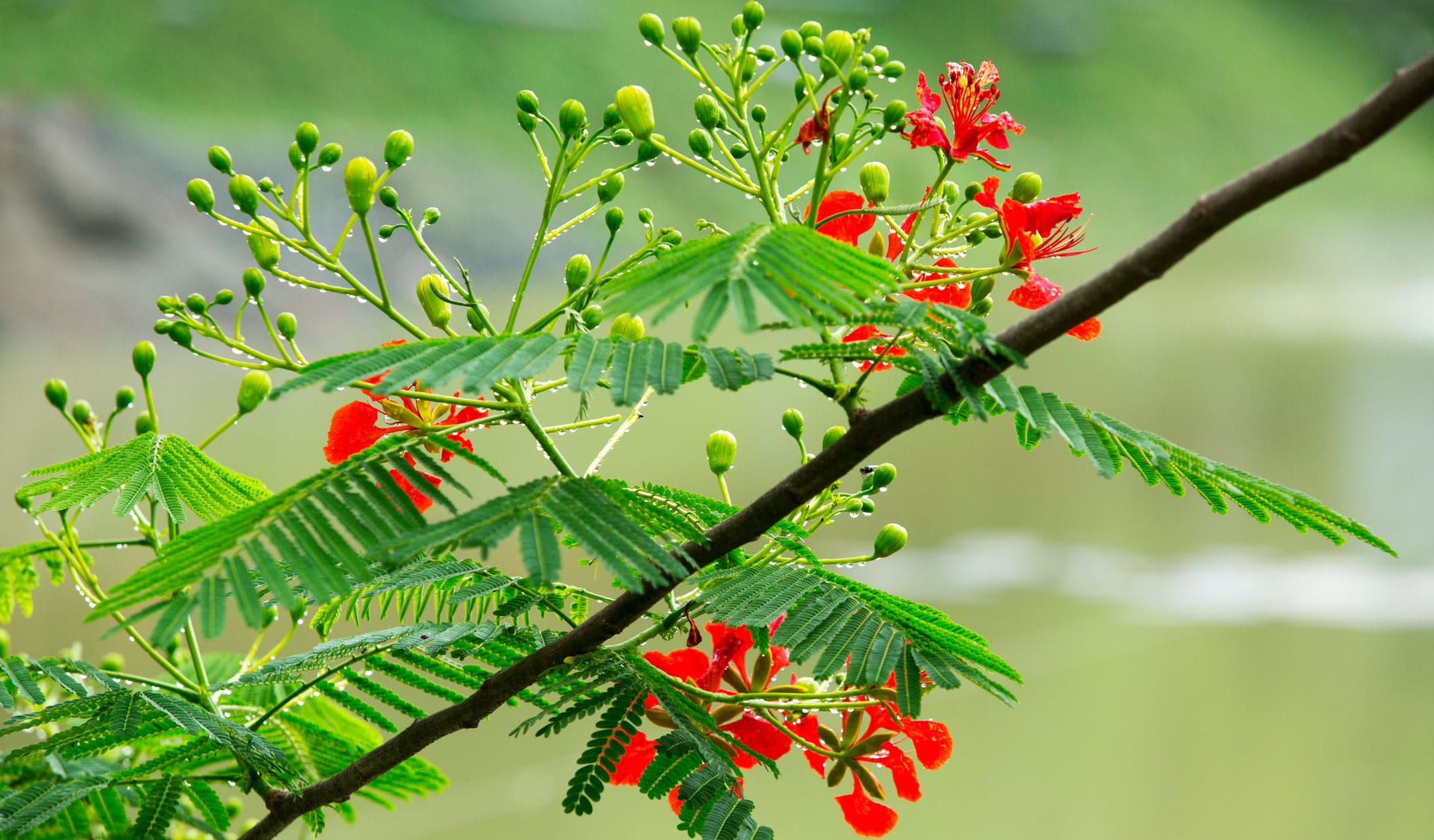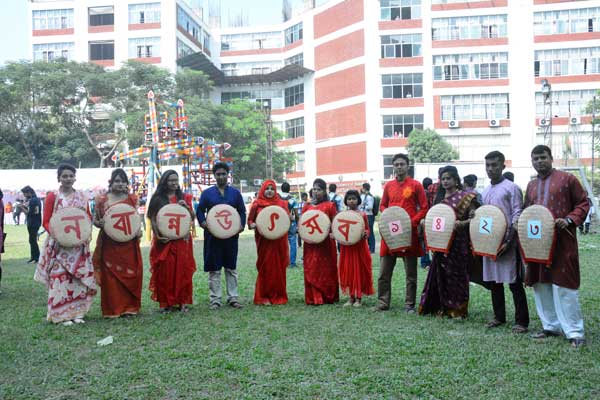 Festivals
The University Cultural Affairs Committee plans and presents a wide variety of professional performing arts programs to both students and community members on different occasions.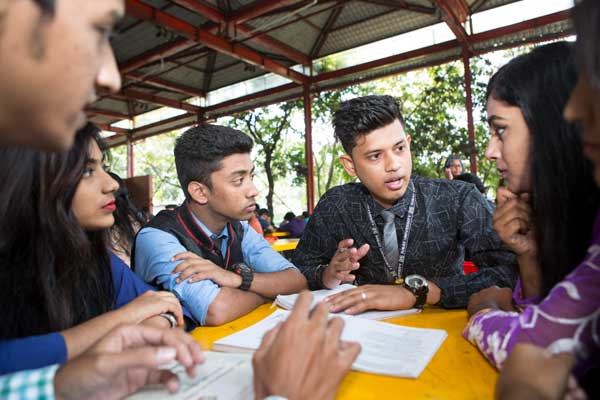 Students Rock
All of our endeavors are for our beloved students whom we always want to see full of vigor. Our students take part in all festivals and events with great enthusiasm.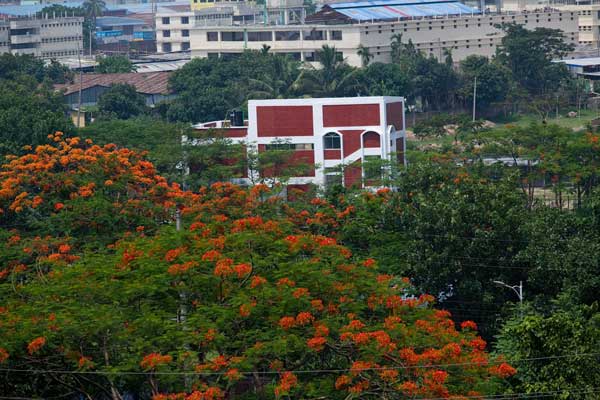 Freedom Fighters Corner
We believe that culture remains incomplete without the study of a nation's history and its significant events. The University cherishes the glorious history of Liberation War.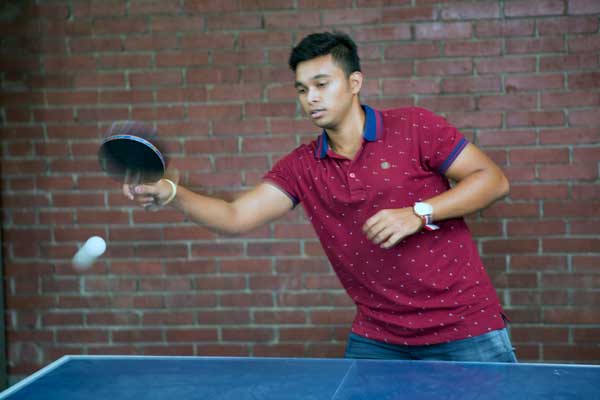 Indoor & Outdoor Facilities
The university considers sports as one of the most important parts of education. We guide students to actively participate in different games and sports and provide facilities in both indoor and outdoor games. There are three big play grounds and a basket ball ground to play cricket and football. Students also enjoy wonderful indoor games facilities where male and female students play carom, table tennis, cheese etc.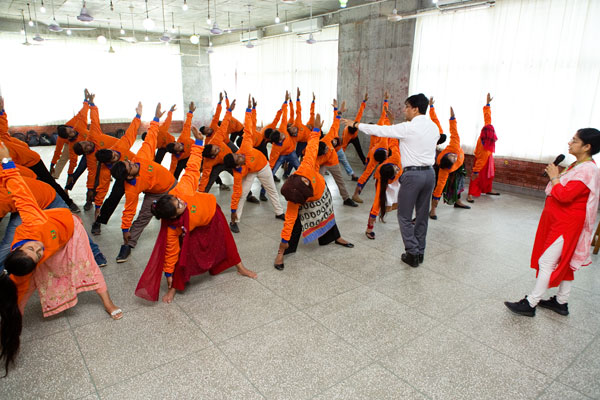 Modern Living
We care for both mental and physical well-being of our students and thus we make them grow mental and physical strength to survive in the competitive world. IUBAT offers special Modern Living course completely conducted by the foreign teachers. The course is designed to ensure physical fitness, remove physical and mental stress, develop manners and etiquettes through organized exercises, jogging and sports programs. The university also provides incentives in form of health insurance to stimulate students' enthusiasm in living a healthy and safe life.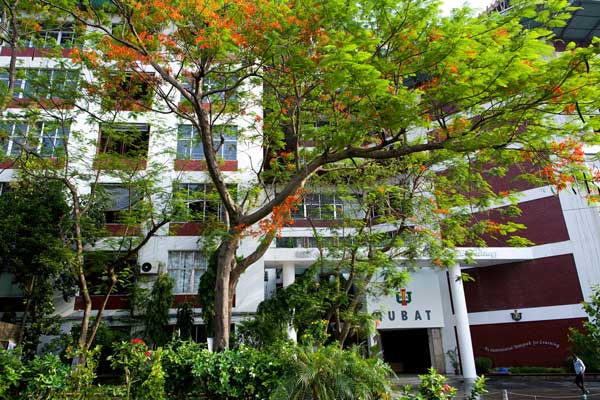 Recreations
There exists a very amicable environment in the university. We organize different sports events where teachers, students and staffs participate to add colors to life. In some events staffs play against the teachers' community; while in some events teachers play against the students' community. In all cultural programs we, teaching and non teaching staffs and students, celebrate together. Teachers, along with the students, perform in different occasions like Orientation program, Pahela Baishakh, Basanta Utsav etc. Such events bring all the members of IUBAT community in one platform and the bonding among students and teachers is strengthened. Such environment facilitates and accelerates effective education.
Safety and Security
IUBAT's culture of collaboration drives innovative discoveries in areas vital to our world, our health and our intellectual life.
Parking: We assure the privilege of students and staffs in parking their vehicles in the specified zone. There are different areas to park different types of vehicles. A reserved parking zone is there for the Faculty car and bike parking. Students also park their cars, motorcycles, cycles etc. in the reserved area for them. The university buses and cars are also parked in the specified area. The visitors can park their cars by consulting the Transportation in charge.  Parking is absolutely free for anyone.
Safety and Security: There is a Disciplinary Committee, headed by the Proctor, to ensure safe and trouble free environment for all students in the campus. The Disciplinary committee is headed by a nominated member of Board of Trustees and its working periphery and it is guided and decided by the Syndicate is obliged to ensure the discipline at all stages in the University. The Disciplinary Committee of IUBAT submits allegations regarding all cases of violations of code of conduct. It monitors and supervise the hearings in order to ensure the remedy of the allegation or punishment of the violators, who engage in academic misconduct or violate the standards of the University community, in form of suspension of expulsion , formulates the necessary policies for the hearing and recommends its proposal to the Syndicate for ultimate decision. The hearing is an educational endeavor which deals with allegations of misconduct and facilitates an amicable resolution to a complaint where possible. Any student, in any crisis, can meet the committee to find a favorable solution.
The university establishment is a well designed building provided with fire safety and other safety arrangements. The whole university remains under surveillance through CCTV for 24 hours. A designated team monitors the behavior and activities of all staffs and students. Entrance to the university is also strictly restricted to only the staffs and students. Visitors can enter the campus only after making an entry in a record register. They are supposed to provide detail identity, along with their phone number, and collect a visitor's card. Everyone is to enter the university through a metal detector to avoid any unavoidable circumstances.
There are 80 securities around the campus to ensure peaceful and safe movement of the whole community across the university. One platoon armed force of Bangladesh Ansar has been deployed to strengthen the security of all members of IUBAT community. They stay in the campus for 24*7. Your safety is a serious concern to us.