"Our Alumni Is Our Mirror"
Objectives
IUBAT Alumni Association plays a vital role by assisting the university in developing linkage with industries, multinational organizations as well as other firms and companies. Besides that, it assists the interns of IUBAT in finding internship placement in different organizations. It also provides job opportunities to the students of IUBAT.
Preamble
We, the Alumni of the IUBAT—International University of Business Agriculture and Technology, develop mutual interest among ourselves, establish mutually beneficial relations between IUBAT and its Alumni, and promote the interests of IUBAT, do hereby form into an Association and adopt this constitution.
Board of Managers
The corporate powers and management of the Association shall be exercised, administered and controlled by a Board of Managers which shall consist of the following members: President, Executive Secretary, Finance Secretary, Auditing Secretary, Business Secretary, Press Secretary and representatives of colleges, campus or chapters.
Executive Committee
The Executive Committee shall consist of the Executive Secretary, the Finance Secretary, the Auditing Secretary, the Business Secretary, and the Press Secretary. The President shall serve as ex-officio member of the Executive Committee.
The Executive Committee shall report to the Board of Managers.
Officers and Elections
The officers of the Association shall be classified into two categories: elected and appointed. The offices of the President and the Executive Secretary shall be filled by election and only degree/diploma holders of IUBAT University shall qualify to be elected to these positions.
Qualifications for the Office
The Executive Secretary, in order to ensure the expeditious and efficient functioning of the association and to foster close relationship and effective cooperation among the Association and the Administration, and the Student Body of IUBAT- International University of Business Agriculture and Technology, must be resident of Dhaka, Bangladesh. S/he shall hold regular office at the IUBAT Alumni Office at the IUBAT the official domicile of the Association.
CONSTITUTION OF IUBAT ALUMNI ASSOCIATION
The President shall preside over all meetings of the Board of Managers and shall be chief executive of the Association. S/he shall appoint all committee, except as herein otherwise provided upon the recommendation of the Executive Committee. More..
IUBAT ALUMNI ASSOCIATION
ADHOC COMMITTEE 2022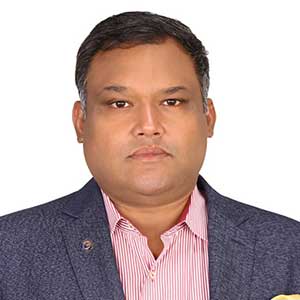 Sultan Moyeen Ahmed
Convener
Managing Director
RNR Limited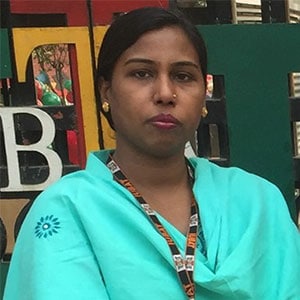 Rizna Nahar
Member Secretary
Deputy Registrar
IUBAT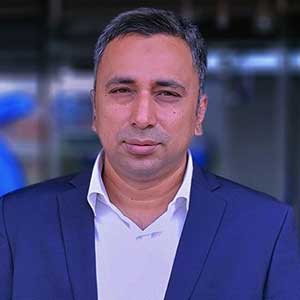 Shaon M Azad
Member
Head, Large Corporate
Grameenphone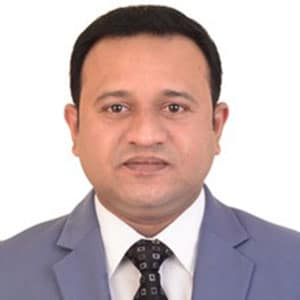 Shah Mohd Rijvi Rony
Member
Head, HR
Evercare Chittagong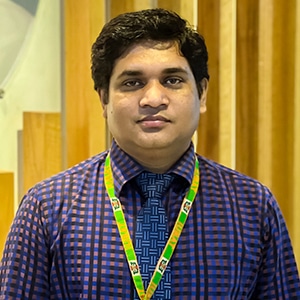 Md Alamgir Bhuiyan
Member
Associate Prof
IUBAT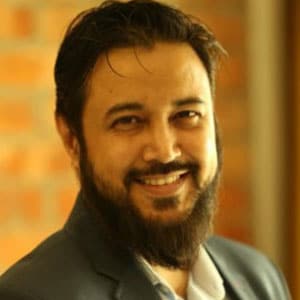 Md Saifullah Shovon
Member
Director Logistics
ACI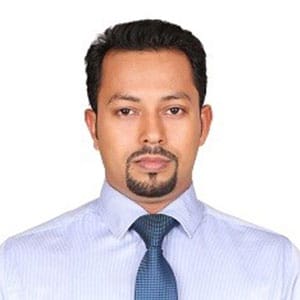 Shuvashish Das Bala
Member
Asstt. Prof Nursing
IUBAT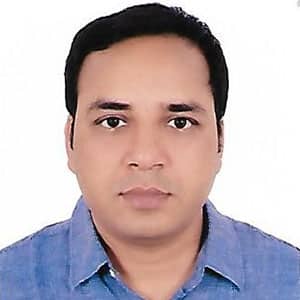 Kh Tariful Imran
Member
CEO
Leather Emporium
Kibriea Bhuiyan
Member
Dy. Manager
Square Group
Contact
IUBAT ALUMNI ASSOCIATION
Academic Building
Room No # 131
Phone: (88 02) 55091801-5,
Mobile : +88 01714014933, 01614014933, 01534807895
Ext # 129, Ext # 508, Ext # 192
Email : alumni@iubat.edu
Success Story
Our Alumni Is Our Mirror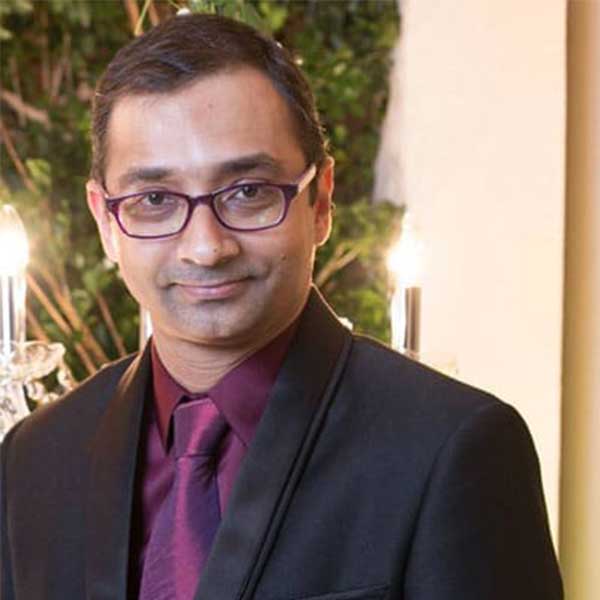 Hamimur Rahman
General Manager, HR,
Envoy Textiles Ltd.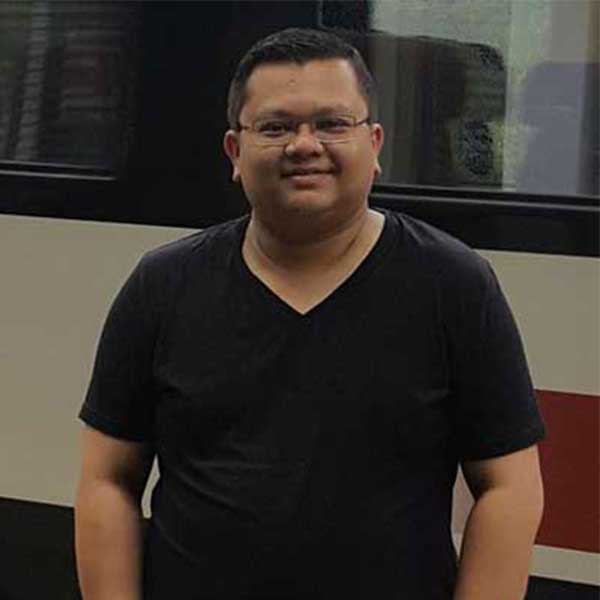 Monirul Islam Rony
Vice President & Head of Retail
BRAC Bank Limited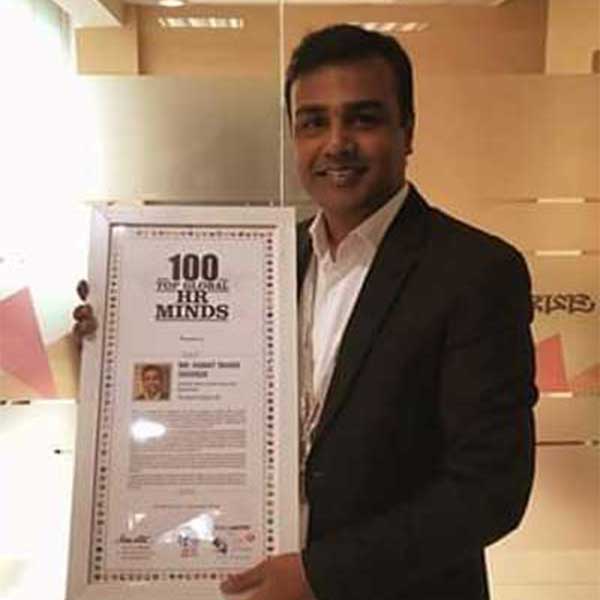 Rubait Tauhid Siddique
Vice President & Head of Employee Relations (BRAC Bank Limited)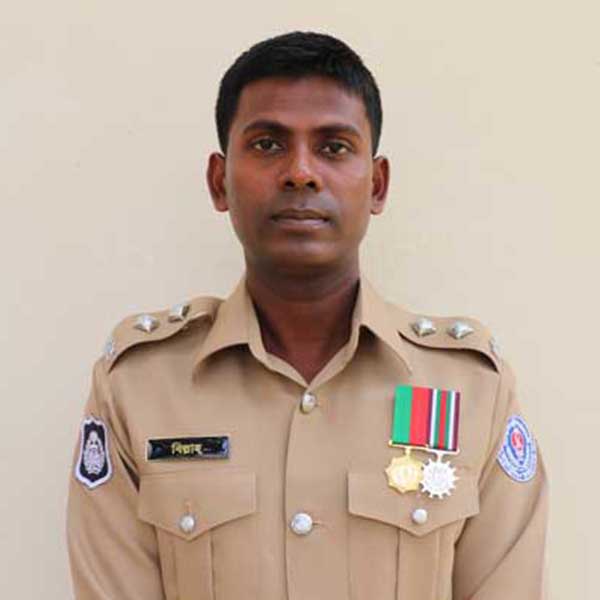 Masum Billah
Assistant Superintendent of Police (ASP)
35th BCS (Police)