Up Coming 25th IUBAT Convocation 2019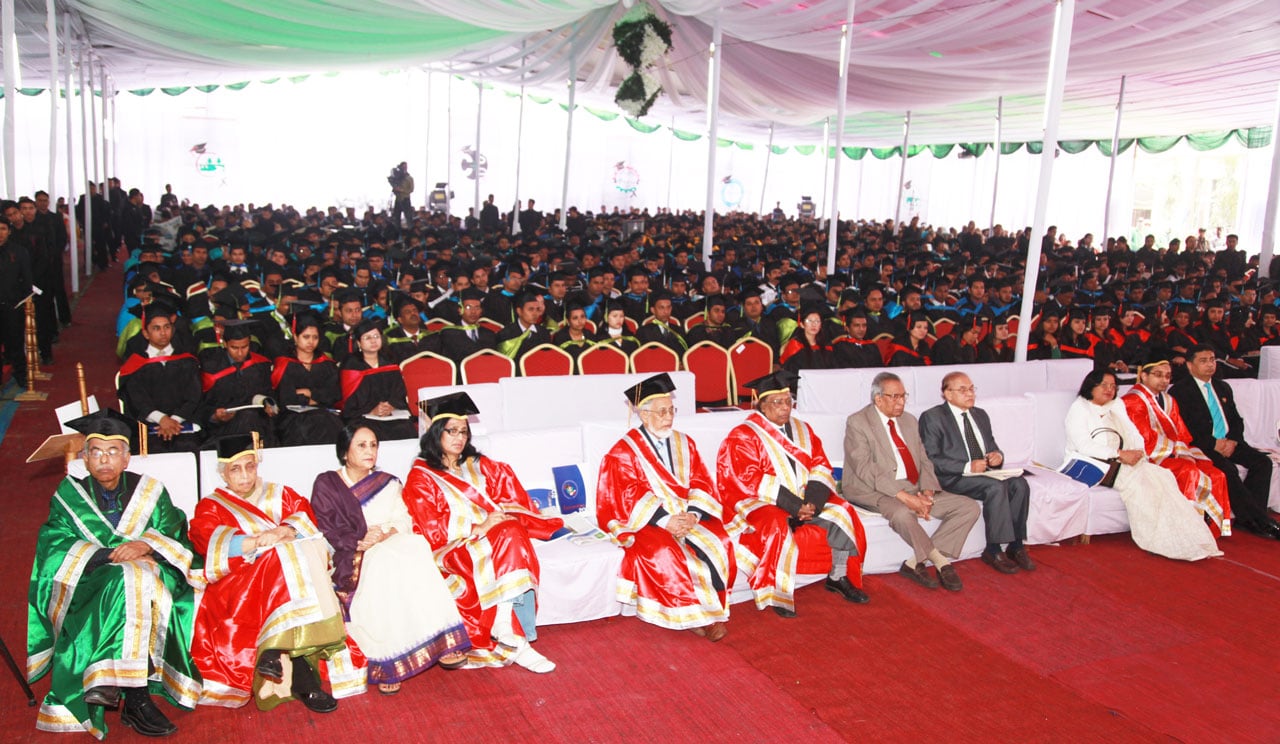 Professor Dr Mohammed Ataur Rahman, College of Agricultural Sciences at the International University of Business Agriculture and Technology (IUBAT)  has been trying to produce sweet grapes since 1997. At last in November 2018 he becomes successful. During the last two decades he was trying to adjust the pruning cycle and finally he is successful to produce the sweet grape. There are three varieties of grapes presently he is working on ‍at IUBAT. Today he harvested ripe grapes which were tested in the Faculty Coordination Meeting and the grapes were tasted by Prof A M Farooque, Prof MA Hannan, Prof Dr M Shohidullah Miah, Prof AC Basak, Prof Dr Salauddin, Prof Dr Emdadul Haque, Prof Dr Mujibur Rahman Khan, Prof Dr Salimullah Khan Eusuf Zai and Dr R Dastagir.
The Grapes were also tasted by Prof Dr Abdur Rab, Vice-Chancellor, Professor Dr Hamida Akter Begum, Pro Vice-Chancellor, Prof Selina Nargis, Treasurer and Prof Dr Sultanul Aziz, Distinguished Professor at IUBAT.
This success has opened the new opportunity for grape production in Bangladesh economically.