Hult Prize at IUBAT On Campus Final Round
Categories

News

Date

March 29, 2022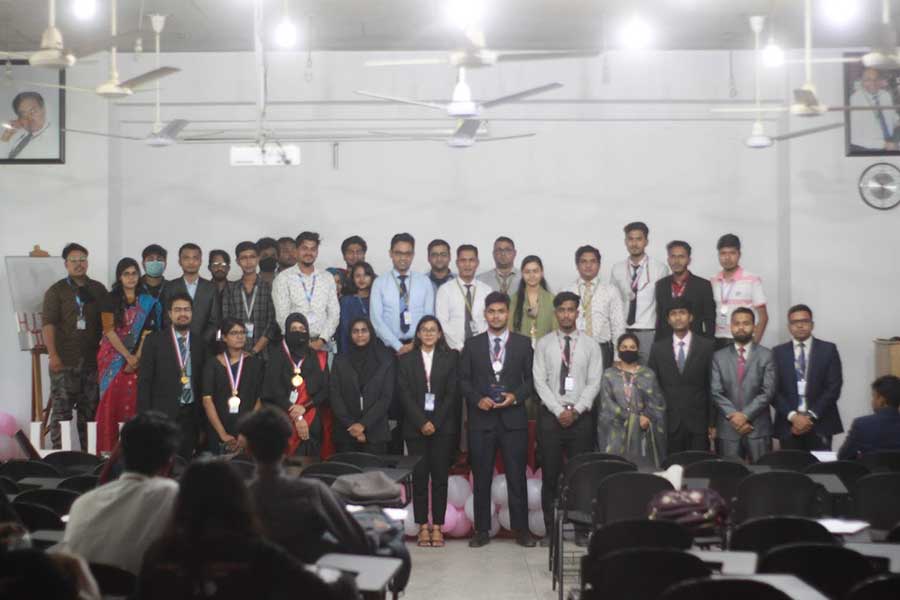 The Department of Computer Science and Engineering of IUBAT organized the Hult Prize at IUBAT on-campus final program on 27th March 2022, Sunday at 2.00 pm in Room no 324.
With great patience and rigorous engagement of the Hult Prize IUBAT team, the event has been successfully executed. In this event, the exclusive partner was It was a wonderful event where Ideas were shared, hearts were broken, triumphant rejoices.
The winning team was Team Path-Finders with Team Alpha being the runners-up by a very small difference of points. But at the end of the day, the result just felt like a byproduct.
Special thanks to our judges for taking their precious time out for our event:
Rashedul Islam
Assistant Professor, Dept. Of CSE, IUBAT.
Mozaffar Alam Chowdhury
Associate Professor, Coordinator of BBA Program, IUBAT.
Alamgir Bhuiyan
Associate Professor and System Administrator, Dept. Of CSE,  IUBAT.
We hope our young dreamers become aimers next time we come back with another program and become a part of a big change in our society.